Family Owned & Operated Since 1981
TAKE OUT HOURS
Monday: 4:00 pm – 9:00 pm
Tuesday: Closed
Wednesday: 4:00 pm – 9:00 pm
Thursday: 4:00 pm – 9:00 pm
Friday: 4:00 pm – 10:00 pm
Saturday: 4:00 pm – 10:00 pm
Sunday: 4:00 pm – 9:00 pm
Sunday: 4:00 pm – 9:30 pm
Monday: 4:00 pm – 9:30 pm
Tuesday: Closed
Wednesday: 4:00 pm – 9:30 pm
Thursday: 4:00 pm – 9:30 pm
Friday: 4:00 pm – 10:30 pm
Saturday: 4:00 pm – 10:30 pm
Monday: 4:00 pm – 9:00 pm
Tuesday: Closed
Wednesday: 4:00 pm – 9:00 pm
Thursday: 4:00 pm – 9:00 pm
Friday: 4:00 pm – 10:00 pm
Saturday: 4:00 pm – 10:00 pm
Sunday: 4:00 pm – 9:00 pm
Pick up your favorite appetizers, entrees, or pizzas and enjoy them wherever you want. Alternatively, have authentic Italian food delivered to your doorstep!
Delivery charges may apply depending on distance from our restaurant.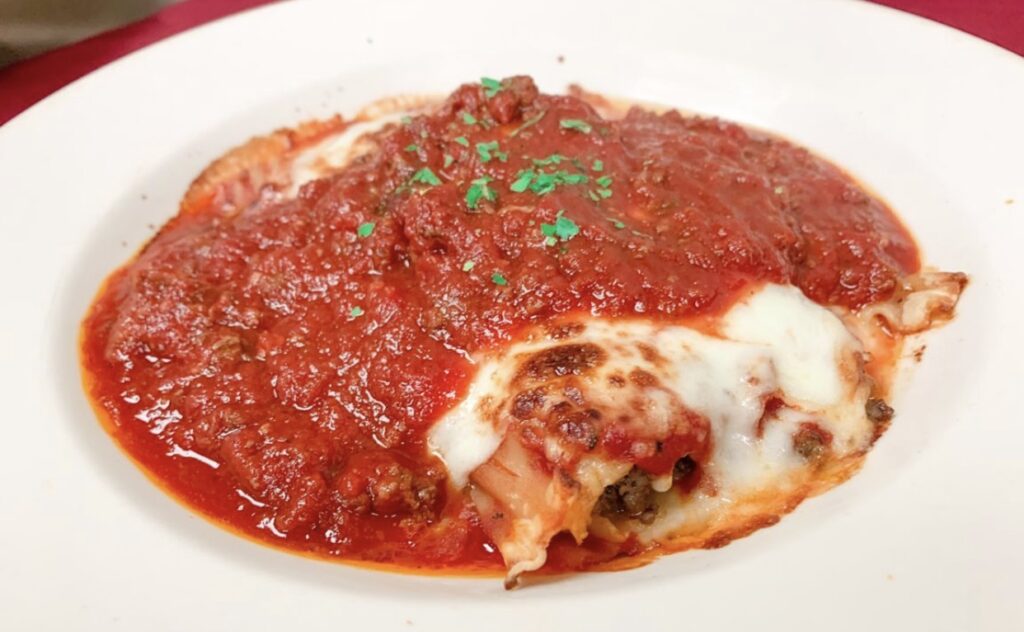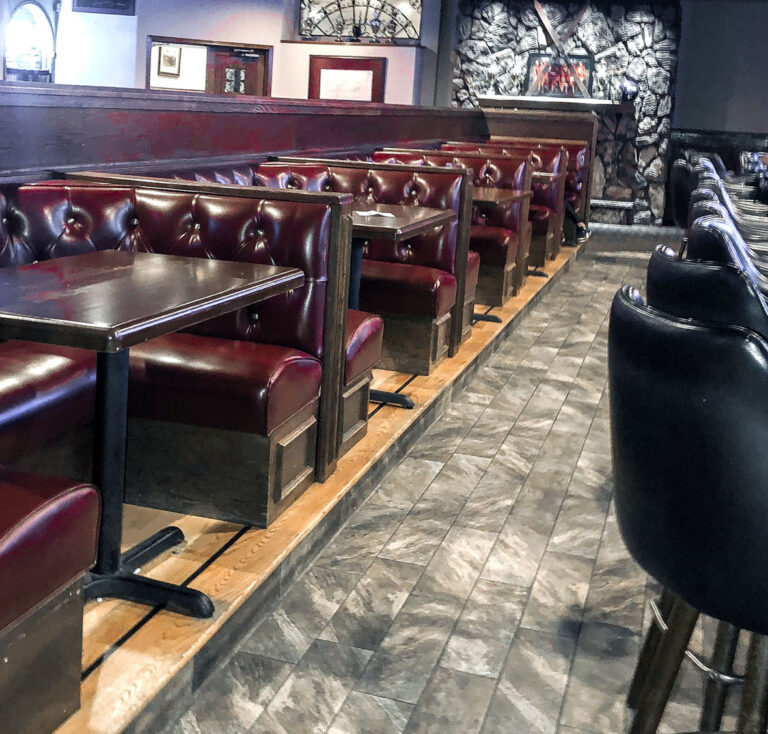 Bring the family for a night of pasta, pizza, and fun. There is something for everyone – Gourmet pizza, pasta, sandwiches, appetizers, soups and salads. Call for weekly specials and reservations!
A taste of Italy in Every Bite
Italian dishes are made with rich and fresh ingredients. Our recipes and history go back to old world Sicilian Italian culture of tastes and cooking. Recipes and tradition have been handed down from generation to generation.
We take pride in preparing our very own Italian sausage, Italian meatballs, and Italian Beef. As well as, our slow cooked marinara sauce, freshly made pesto and Alfredo, Our dishes are made with traditional table style cuisine. Our made from scratch pizza starts with our dough, which is made fresh daily, along with our traditional Mariana pizza sauce. By using local companies, we continue to strive to make the freshest pizza possible.
Facebook Feed will go here. Need to get access token from facebook account.